Edson Nursing Grants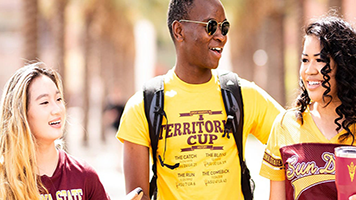 Edson BSN Accelerated Grant
With the support from the state of Arizona, a new grant for students.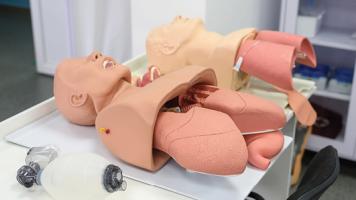 Grace Center at Edson College
45,000 sq. ft. of nationally-accredited simulation excellence.
Research at Edson College
Explore our wide range of student and faculty research opportunities.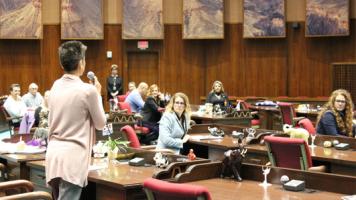 Health Policy Academy
Learn about decoding and demystifying the world of health policy.