Arrival and acclimation in Peru
Study Abroad | June 06, 2022
Aida Zaki
It's been a fun and hectic few days here, but it's safe to say that I am so excited to be here. Since my last post, I had arrived in Lima and made my way to Cusco! I was greeted by our fantastic partner Kaya, who picked me up from the airport and brought me to the hotel we will be staying for the next 3 weeks. On the drive to the hotel, I was mesmerized by the life and amazing views. It really hit me that I am finally in Peru! Cusco is filled with so much life, diversity and culture. As a student who barely speaks Spanish, many people here are patient and considerate. Though there is a language barrier, we still manage to communicate and respect each other.
On our first day in Cusco, we all met each other. It was a great opportunity to bond with my fellow study abroad peers. We were welcomed with a dinner, hosted by our amazing Kaya leaders. The dinner was a great opportunity to try new foods (like the alpaca dish), hear live music, and just relax after a long flight. After that, we did a little sightseeing in the local plaza. The beautiful life during the night was so lively and enjoyable. It was amazing to see the energy and vibe the community provides in Cusco.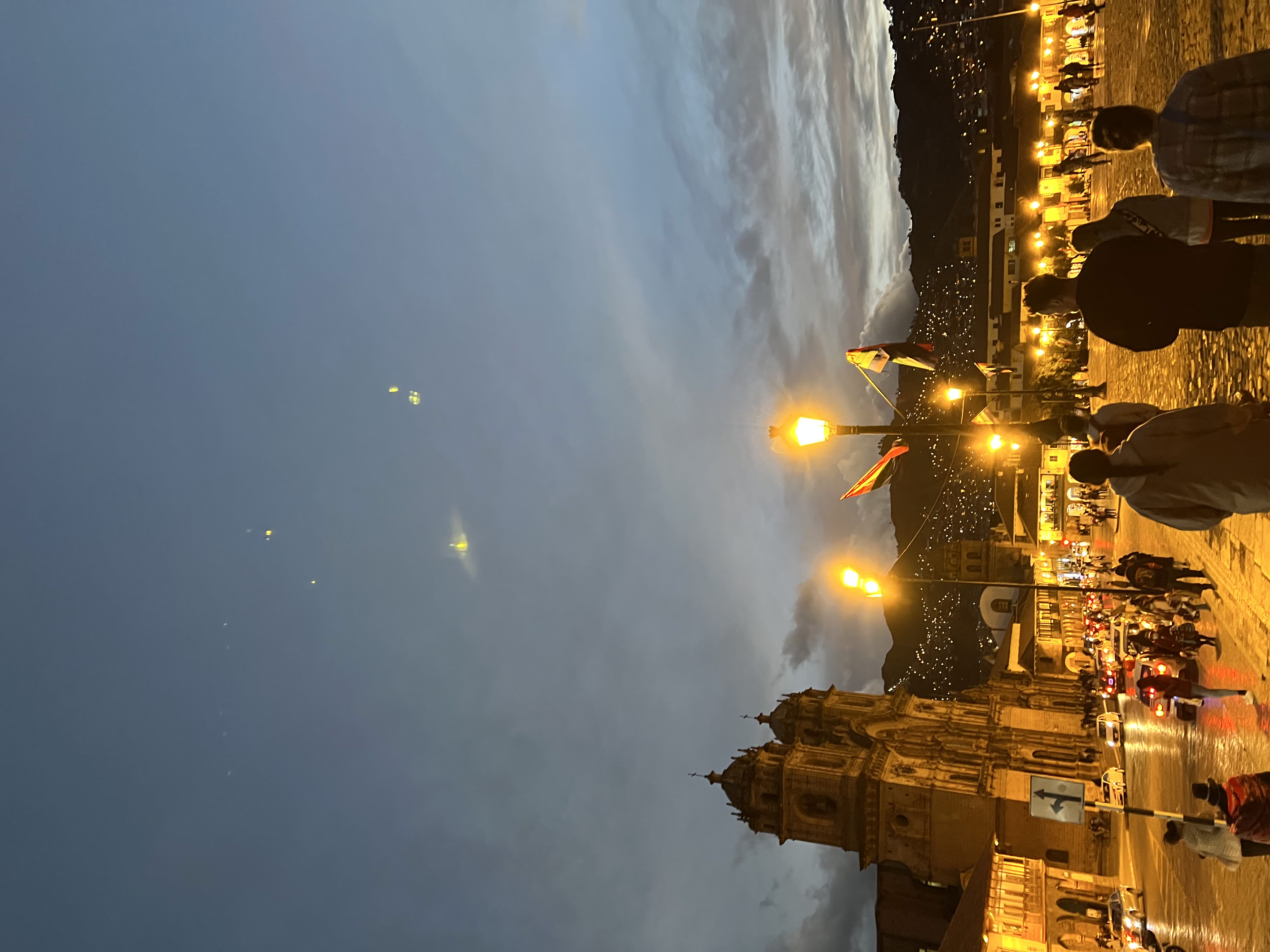 The following day, we were greeted with an official orientation with our Kaya leaders and they introduced us to our big project we will be doing in the communities as well as tips to have a good time here in Peru. They have been a great help with our few days here in Cusco and I appreciate the support they have been providing us. 
Right after our orientation, we settled with a light lunch, to prepare for our 3 hours of sightseeing of the plaza, huge local market place and many more places. I have to say, I was so intrigued with the local marketplace. It offered many things, from various foods to cute souvenirs (I was mainly drawn to the cute llama stuffed animals). I wasn't prepared for the long walks, but it's totally worth it in the end! Throughout our walk, we got to learn a lot about the Incan culture, empire and how colonization had shifted society today. One particular takeaway I stood with was how many structures have Spanish influences because of colonialism. 
While exploring the local communities, you are instantly drawn by the local street vendors and tasty smells. There are even ladies with baby llamas. There is so much to see, you just want to buy everything! But be careful, the ladies with llamas will expect you to take a photo and pay for taking a photo. A good tip to know while being here in Peru!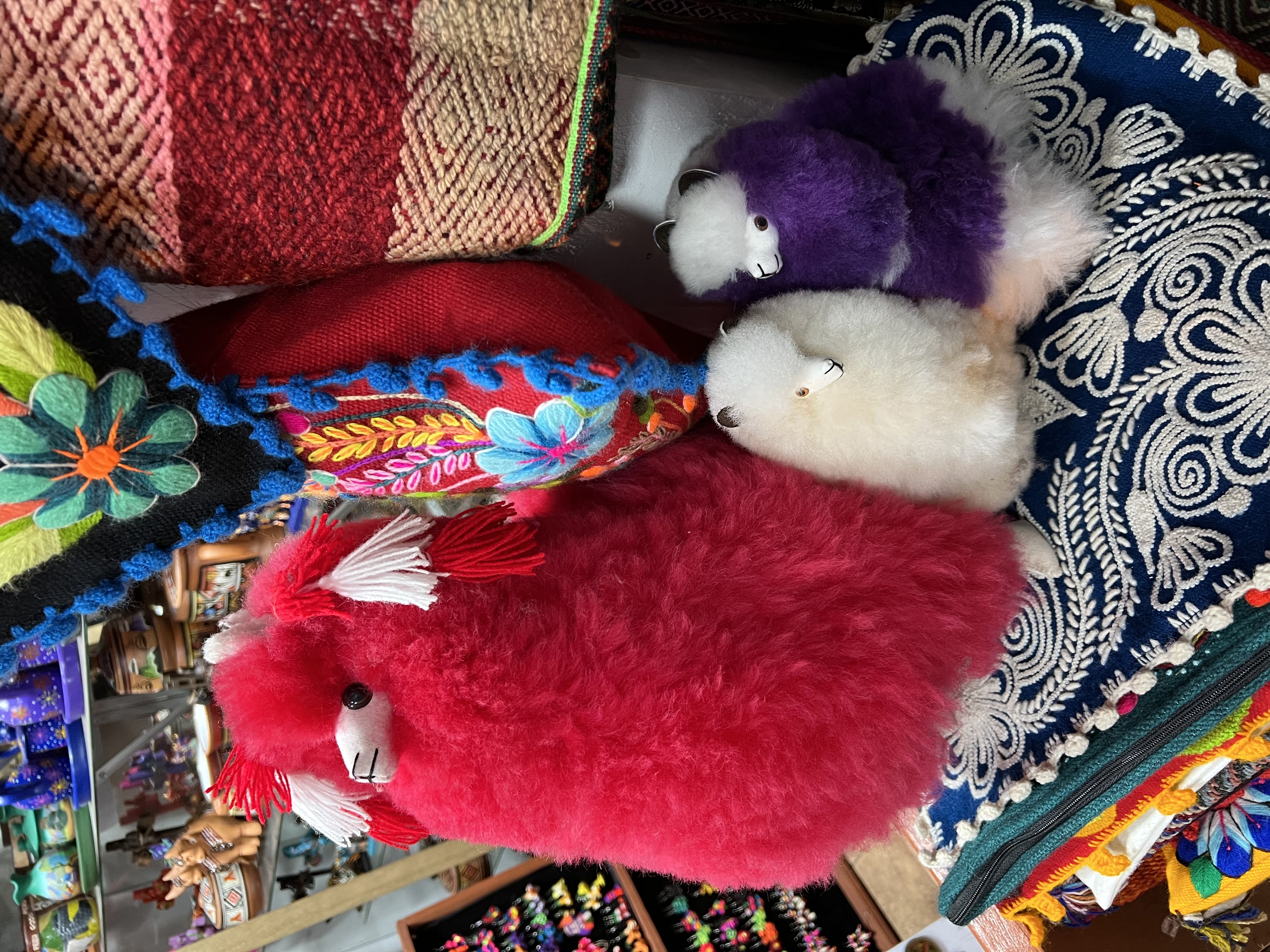 There is so much more to explore and see! I am so excited about our later excursions. This week we plan to meet the community where we will be constructing our project and head up to Machu Picchu! I'm very excited to engage in such activities.