Connecting with communities through service-learning
Study Abroad | July 19, 2019
Brianna Ungaro
Service work in another country has emphasized to me that if you go with the mindset that you are saving the people there, then you are actually doing them a disservice. I never liked the thought of being someone's savior or guiding light. I think we all have something to share and learn from each other. Just because people live their lives differently than you do, does not make them inferior or superior to you. We all have unique stories to share.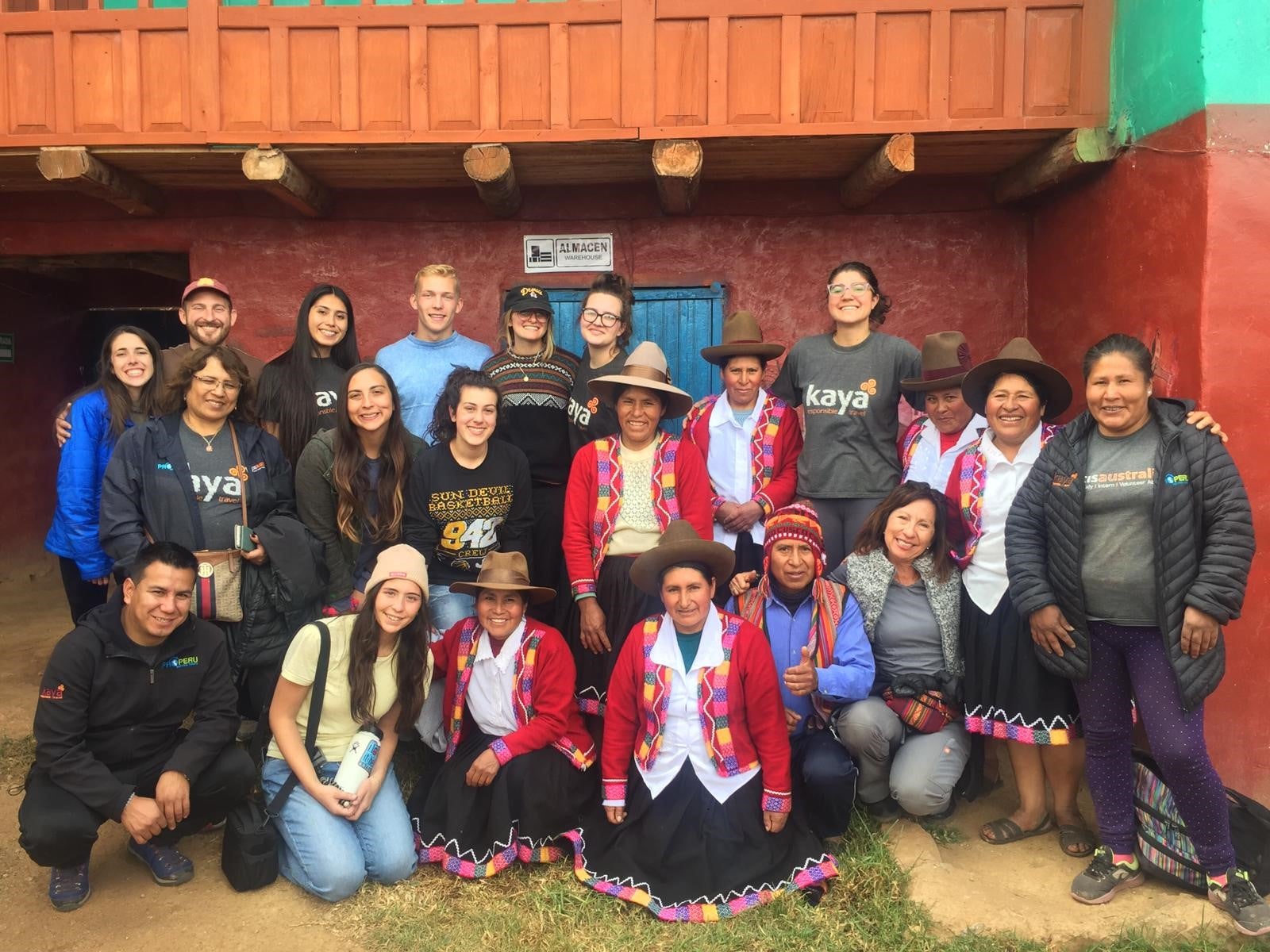 The point of going to another country on study abroad for me has been about opening my mind, heart, tastebuds, and senses to new sights, people, cultures, activities, traditions, and foods. I have done things in the last two weeks that I never thought I could do in a lifetime. 
Our work in the Quechua village of Umasbamba included building stoves and ovens with chimneys, building shelves, and painting schools and kitchens. For the first time in my life, I worked with mud and bricks. As a group, I believe we completed about 16 stoves, 6 storage shelves, and painted one full mural on a school wall.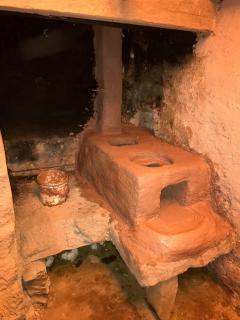 Through this experience, I developed a new appreciation for people who work with their hands. I was worn out from waking up at 6 a.m., riding the bus for an hour and a half, building one sometimes two stoves (if you finished early and helped another group), cleaning up, eating lunch, riding the bus again, and going to class for only two weeks. 
Some people, like the ones in the town we built the stoves in, wake up as the sun is rising, work all day with the land and animals or in the kitchen, eat lunch around 9 -10 a.m. and finish their day when the sun sets because they do not have consistent electricity. It's a way of life I've never seen before but I was so happy to experience it.
One of the more memorable experiences for those of us on the trip is the unique ability to live in the town we work in for three days and two nights. It's been life-changing because you strip yourself of the materialism of life and allow yourself to observe and appreciate the people you're working for. It's also really beautiful because the volunteers for our homestay explain that their choice to open their homes required them to be trained in hospitality through a nonprofit, modify their spaces to accommodate guests with certain beds and amounts of blankets, and prepare foods. 
Each house is styled like a square complex with two stories. Every room opens to the outside square of the property.  They said they love to invite and welcome tourists because it allows them the opportunity to show how beautiful their lives are. I found the whole thing to be quite wonderful and fulfilling.
The family I stayed with had an older daughter with a daughter, an eleven-year-old son, and a husband and wife. The son was such a pleasure to be around. He blew me away with his respect, his responsibility, his loving nature, and his accountability. 
Each meal and each interaction was precisely carried out with thought and love by the family hosting us. I could not thank them enough every single day for what they did. I had a really hard time leaving after the last lunch.