Exploring the culture and countryside
Study Abroad | June 10, 2022
Shaniece Randolph
This week we continued our exploration of the culture in Peru traveling via van and train to hike. We stayed overnight in Aguas Calientes and went to the hot water springs to soak in the warm mineral water. The next morning, we took a bus up to Machu Picchu to hike and take in the sights.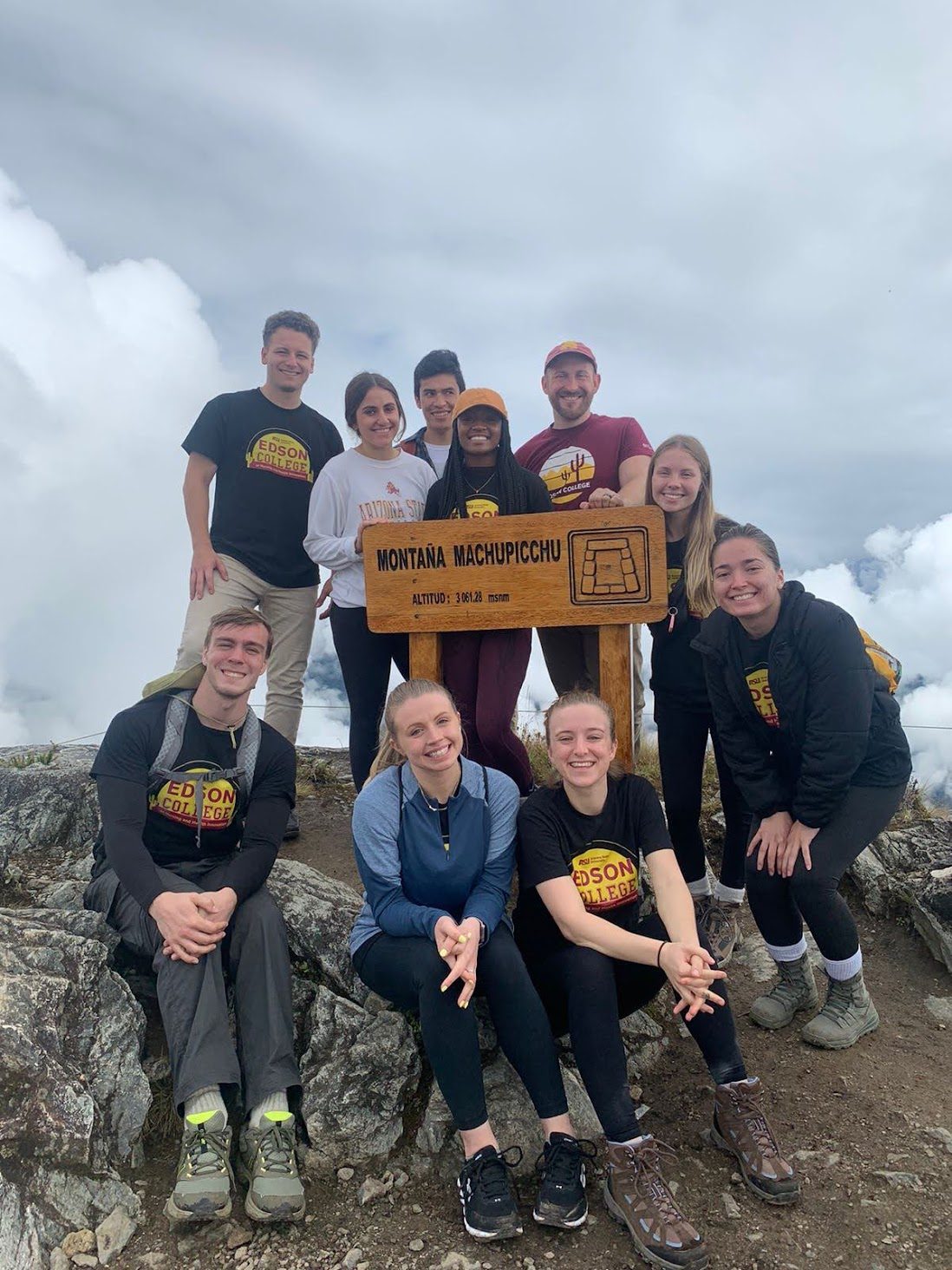 We learned that the Incans built on the high mountain in order to outrun the conquistadores. They had horses as their form of travel and the Incans purposefully built in such high elevation to maintain their safety and prohibit the conquistadors from coming up and affecting their land. In the picture below, the hills are in the formation of stairs for the reason of agricultural purposes.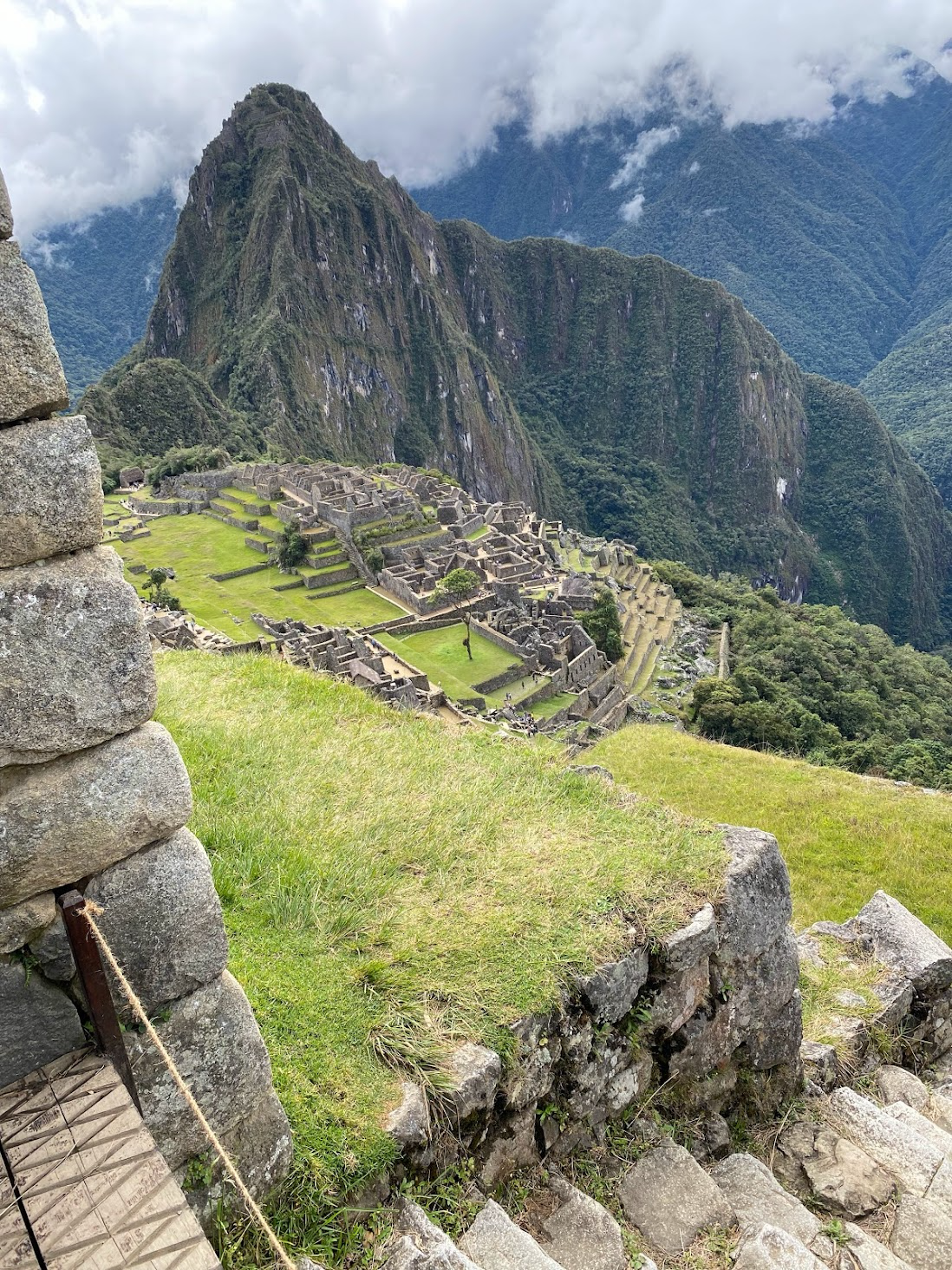 Before catching the train to Macchu Picchu we stopped in the town of Ollantaytambo where we ate traditional Peruvian pizza that we bought from the street vendors. We saw a lot of women dressed in their traditional clothing selling handmade belts, bracelets, key chains, and much more.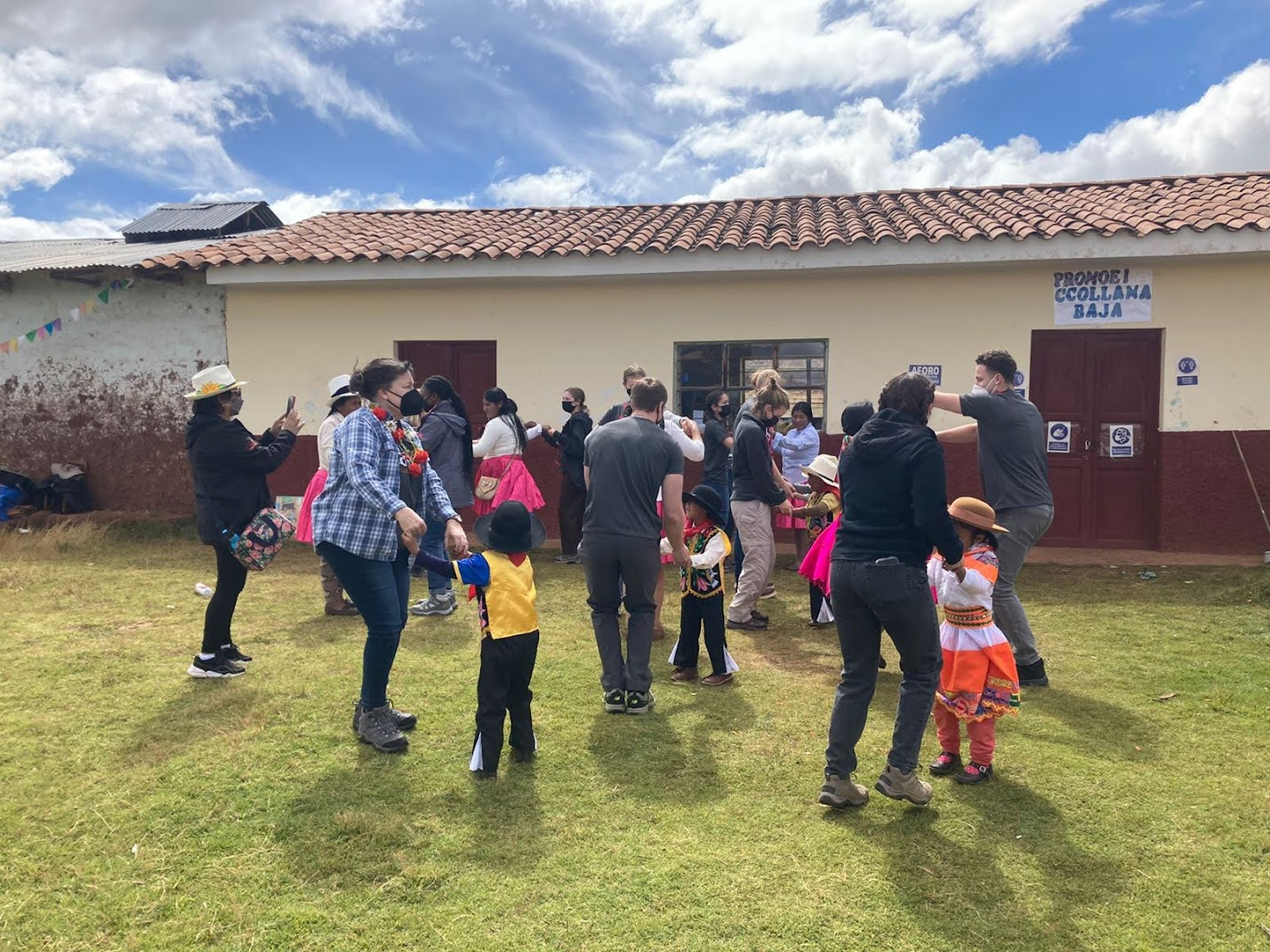 We had the opportunity to visit with some of the native people in the countryside of Cusco. They welcomed us with a dance and invited us to join them. They also prepared some traditional foods for us which included potatoes and peas that were cooked underground and some sheep's cheese.