Meet Brianna Ungaro - 2019 Peru Study Abroad Blogger
Study Abroad | July 05, 2019
Brianna Ungaro
Buenos Dias! My name is Brianna Ungaro. I am a junior at Arizona State University in the Edson College of Nursing and Health Innovation. I was raised in Houston, Texas by an Italian-American Family. I love to travel, attend music festivals, and attempt arts and crafts and painting.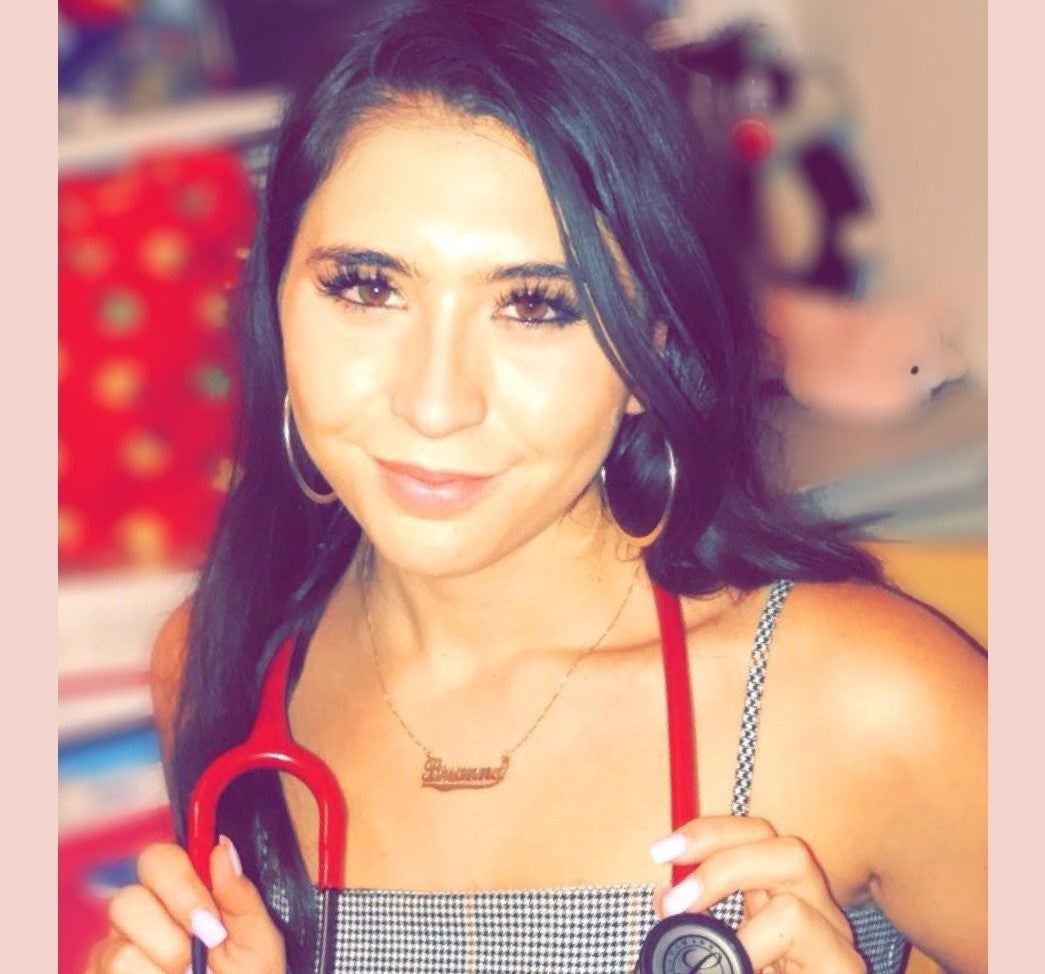 I am so excited to go to Peru because of the celebration of their culture and traditions. I cannot wait to learn how the native Peruvians dye, spin, and create items out of alpaca fur, try the new cuisine and, hike Machu Picchu.
This trip is unique because we are seeing so many locations, living with a host family, and increasing our cultural awareness while also being allowed to shadow providers in a health clinic.
I hope you all decide to follow along with me as I record this beautiful experience. Next Stop, Lima!