Preparing to say goodbye
Study Abroad | June 23, 2022
Aida Zaki
It's our last week in Peru. I have to say, I am feeling very sad about my upcoming departure. But all good things must come to an end.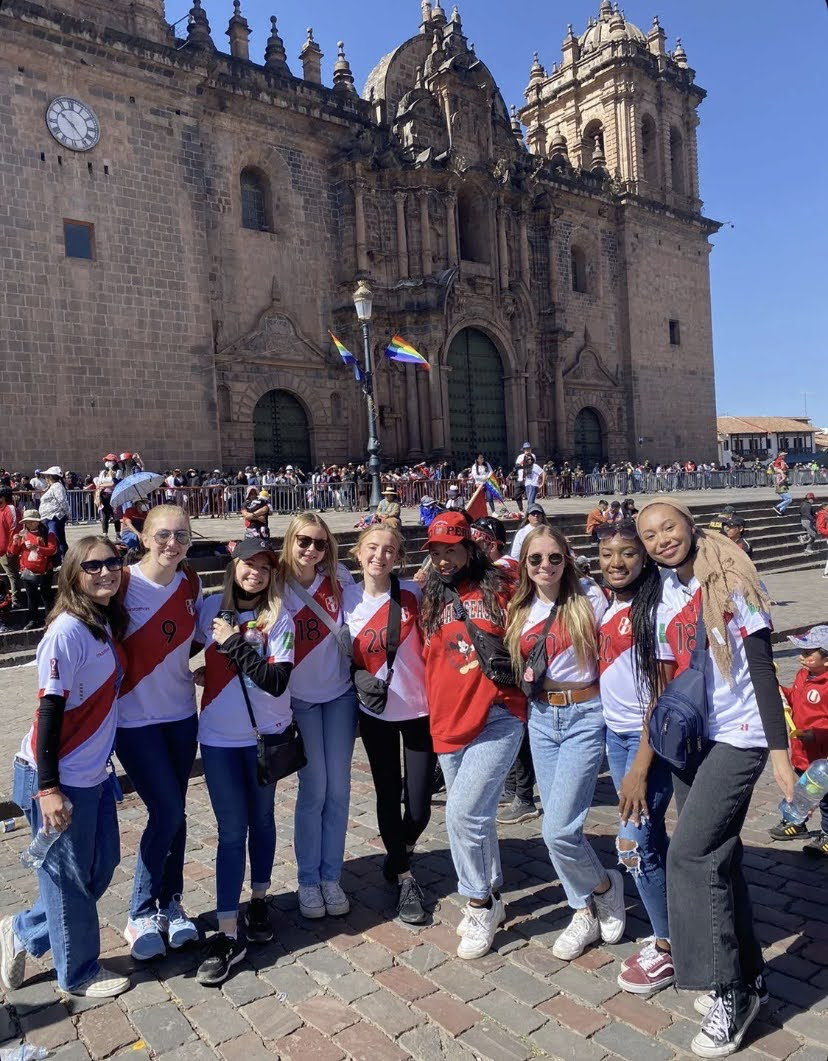 This week, we started off strong with a soccer game. Peru was competing against Australia for qualifications in the upcoming World Cup. We watched the game in the main plaza, where everyone was geared up and hyped with their spirit. It was an exciting environment to be a part of. Peruvians value soccer, so it was amazing to see how they express themselves through songs, dances and gears. The game ended with Australia winning, but nevertheless, the experience was something I will always remember. Forever Peru!
The next day was community/clinic work. I was assigned to work at the clinic, with my fellow blogger, Shaniece! We were placed in two different areas, where I observed the dentist. Though it was a slow day at the dentist, the doctor showed me what she does. From paperwork to teeth cleaning, she has a lot on her plate. She helped many patients all by herself with no assistance, it was eye-opening to see.
I then moved into another area where I observed patients getting treated for wounds and other care. Though I am unable to perform any medical tasks, I was happy learning how to do other tasks, like folding gauze. Fun fact, gauze is not pre-made, you have to fold them in a specific way for usage. It was actually a hard, but important task to complete. Once I eventually got the hang of it, I really thought about how much we take for granted. The perk of simply folding gauze and observing doctors do their jobs really made me want to continue to pursue the health/medical field. I was very inspired and impressed.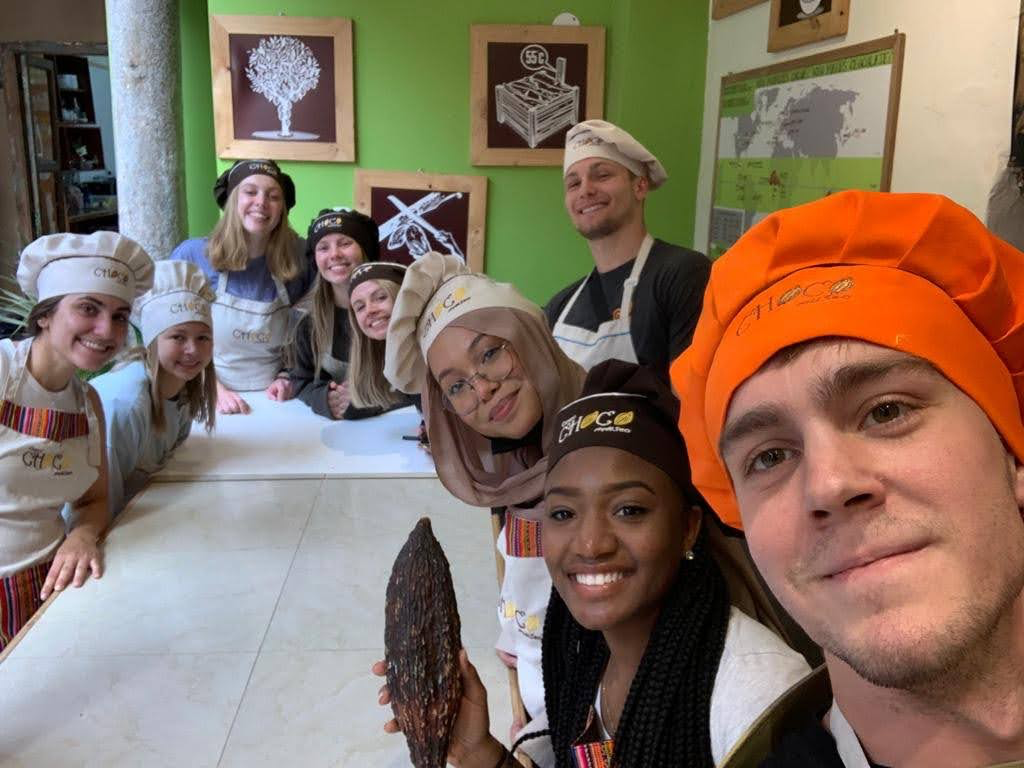 As we continue the last week with community/clinic work, I hope to gain more experience, connections and inspiration. This trip has allowed me to soak up everything like a sponge, and I am grateful for it. So, for these last few days, I will continue to do so!