Studying comparative health systems in London
Study Abroad | June 12, 2023
The newest study abroad program at ASU's Edson College of Nursing and Health Innovation is now underway in the United Kingdom. Students arrived in London on June 7 to begin a three-week program to study comparative health systems.
In total, 18 students are participating and they represent majors from across the university including nursing, biomedical sciences, health care compliance and regulations, biological sciences, and health care coordination to name a few.
The program is led by Barret Michalec, associate professor, and ASU Center for Advancing Interprofessional Practice, Education and Research director. He's joined by Allie Peckham, assistant professor in ASU's Center for Innovation in Healthy and Resilient Aging. 
Accent Global Learning is the in-country partner for the program.
Upon arrival, the group got together for a welcome dinner at a traditional English Pub to get to know one another. Thursday the program officially kicked off with a visit to Accent's London Study Center which is where the students have their classes, followed by a guided tour of the British Museum.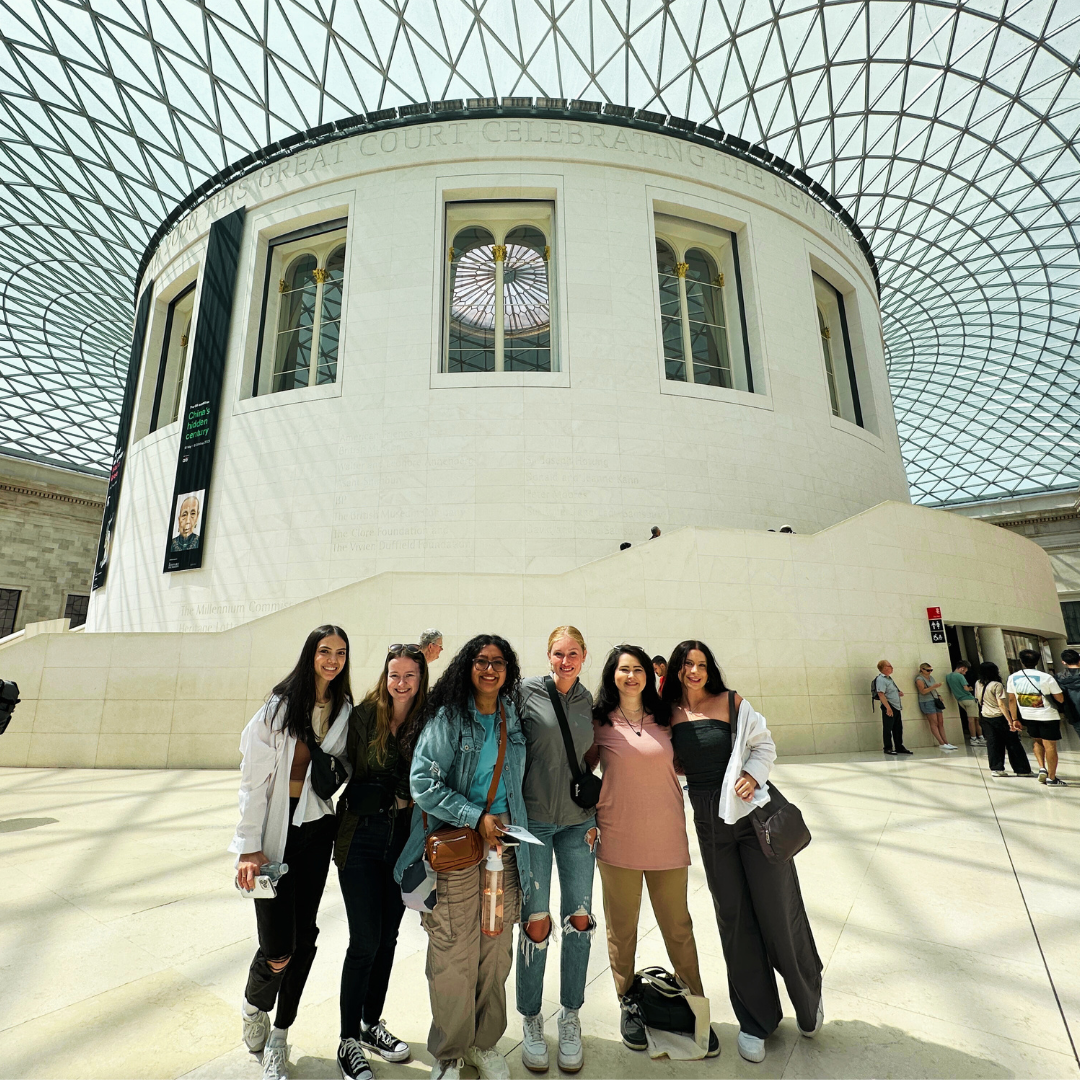 "It's all been very exciting and great to see how engaged the students are this early in the program, Michalec said. "I'm really impressed by their adaptability and confidence in traveling within London, navigating the culture and presence in the classroom. With this level of positivity,  I'm really looking forward to the next few weeks." 
On Friday the students learned more about their course requirements, then they got to work discussing their assignments and approach. There are two different courses being offered with students selecting the one that suited their academic requirements the best.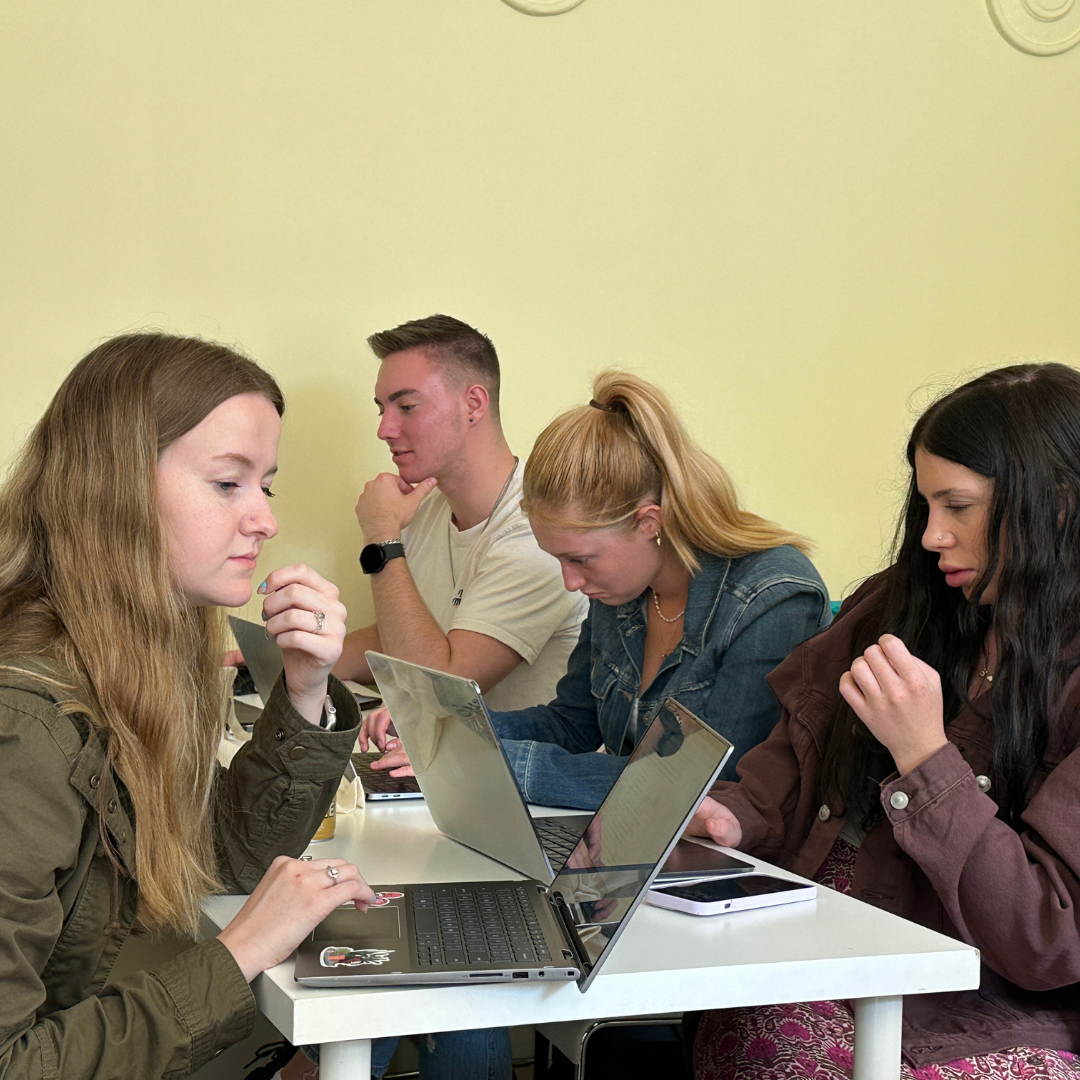 "This has truly been a collaborative experience. The students have already started digging into different health care systems and understanding the impact those systems have on the communities around them. And this is just the beginning," said Peckham.
As much as the program is about learning the fundamentals of the U.S. and U.K. health care systems, it's also about experiencing the culture and learning the history of the country. So there are several opportunities and excursions planned to apply that knowledge. 
In the first week, the students toured the British Museum and the Tower of London. Week two consists of several more experiences as well as guest lectures from respected experts in their health-related fields.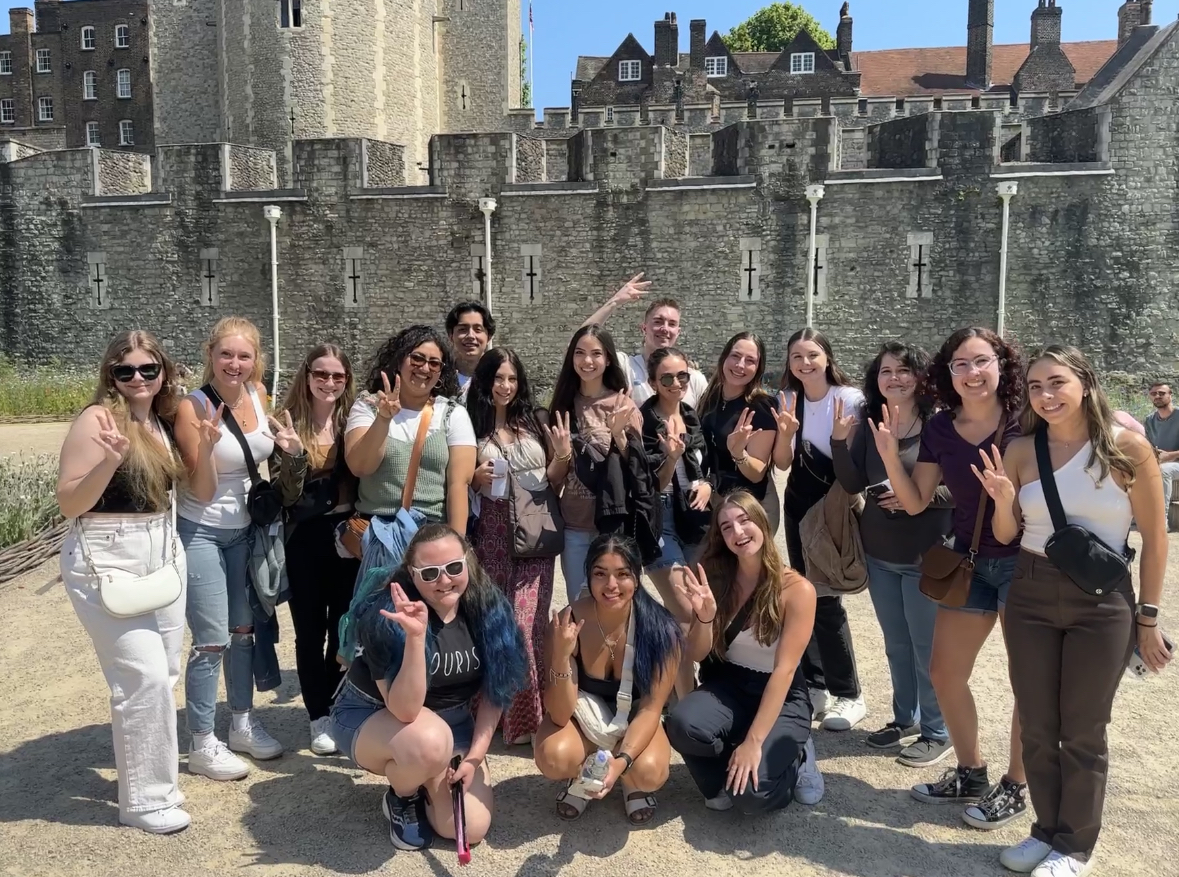 Stay tuned as we share more updates from across the pond and hear from students as they reflect on their time in London.