An unforgettable experience
Study Abroad | June 30, 2022
Shaniece Randolph
This past week we all returned home. Personally, I found it to be a bittersweet experience simply because I missed my family and friends, but I was slowly becoming accustomed to my life in Peru. I was able to meet great people and make amazing friends.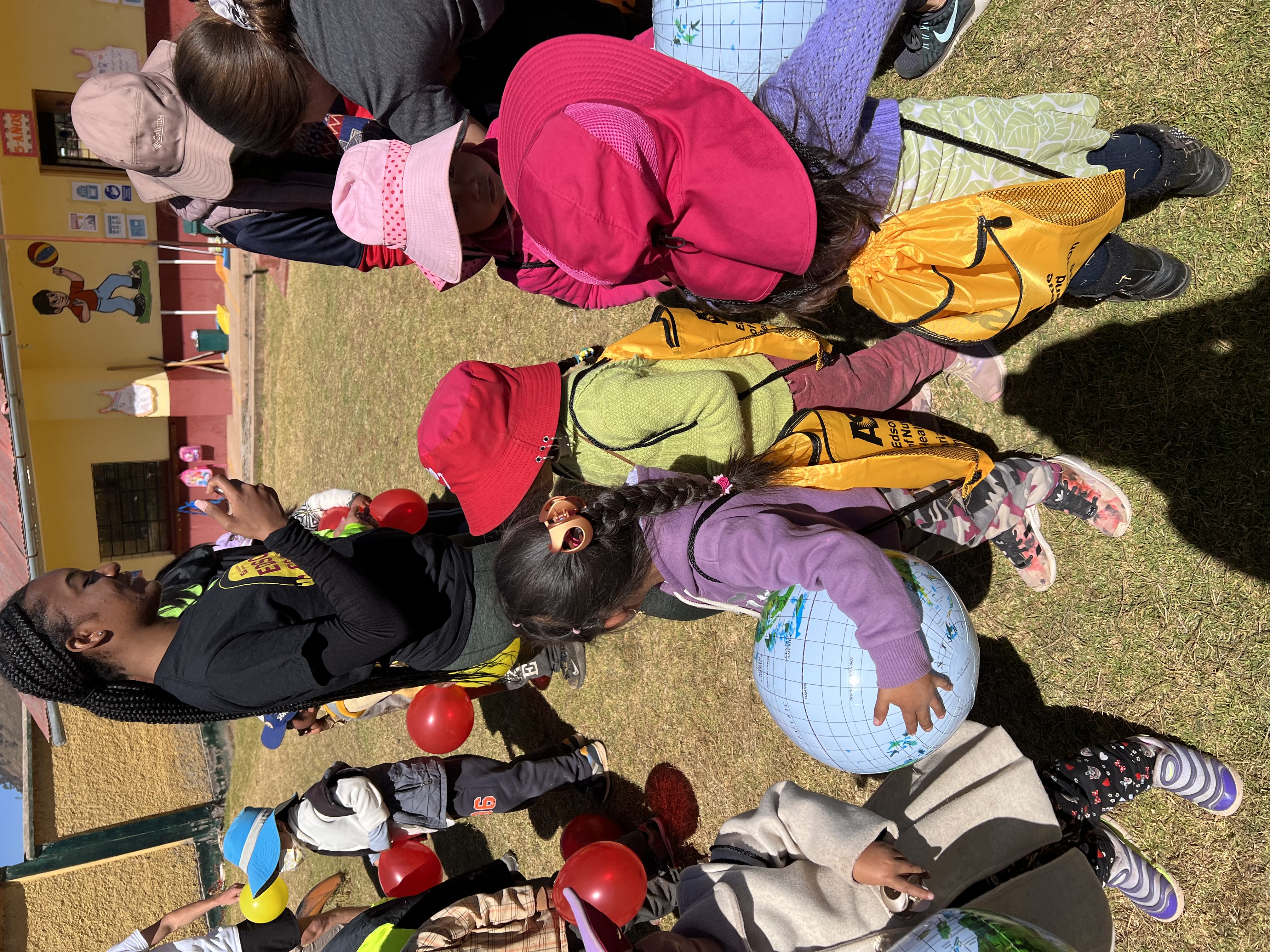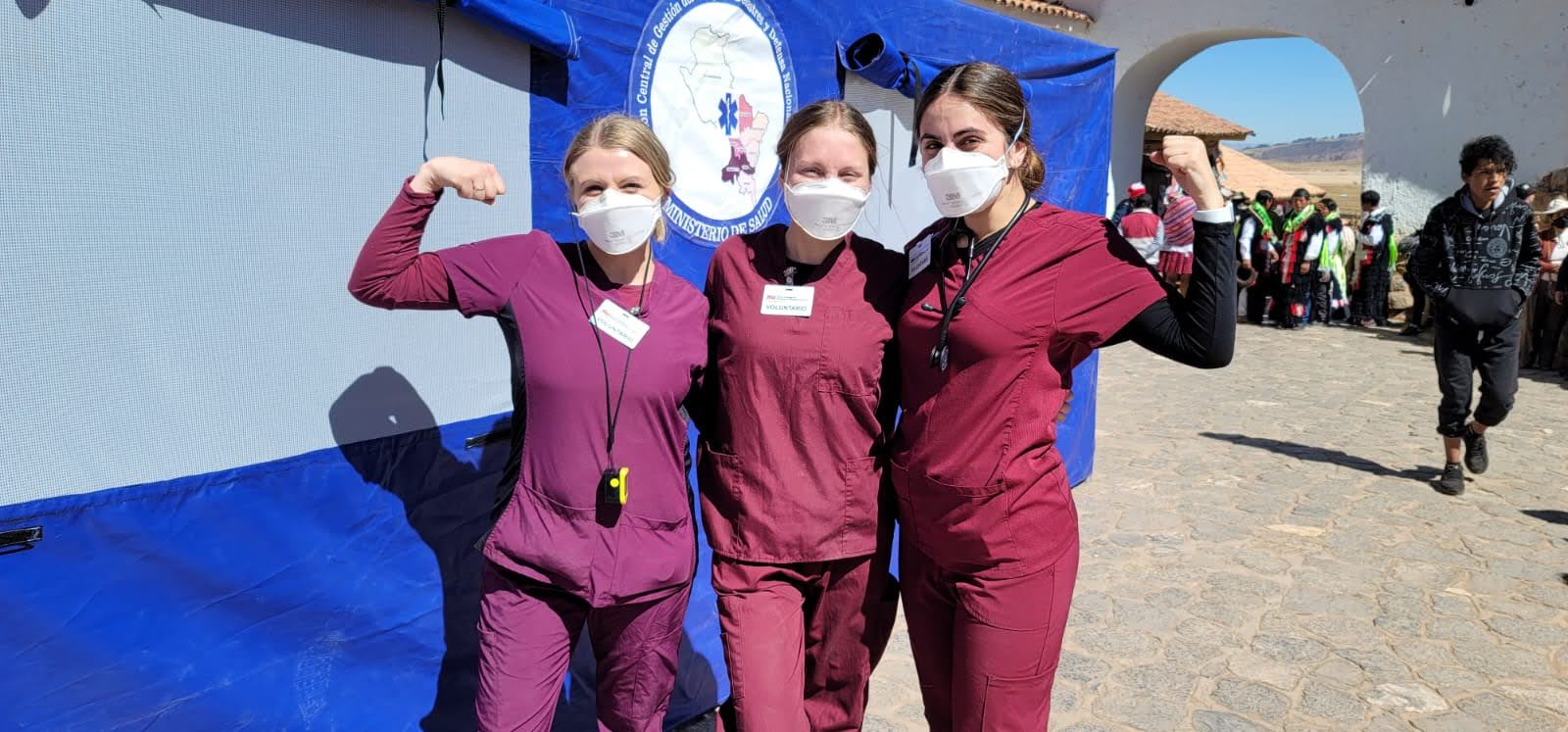 Initially, I never considered myself going abroad or had much interest in doing so. I began getting emails about study abroad opportunities opening up for the first time again since the pandemic. I always like to challenge myself and try new things so I decided to submit an application for Peru. 
For many years I've talked about traveling to South America and now I can cross it off of my bucket list. I am proud to say that I studied abroad in Peru at Arizona State University. This experience was very rewarding. I was able to learn a lot and make a difference for a few in the community.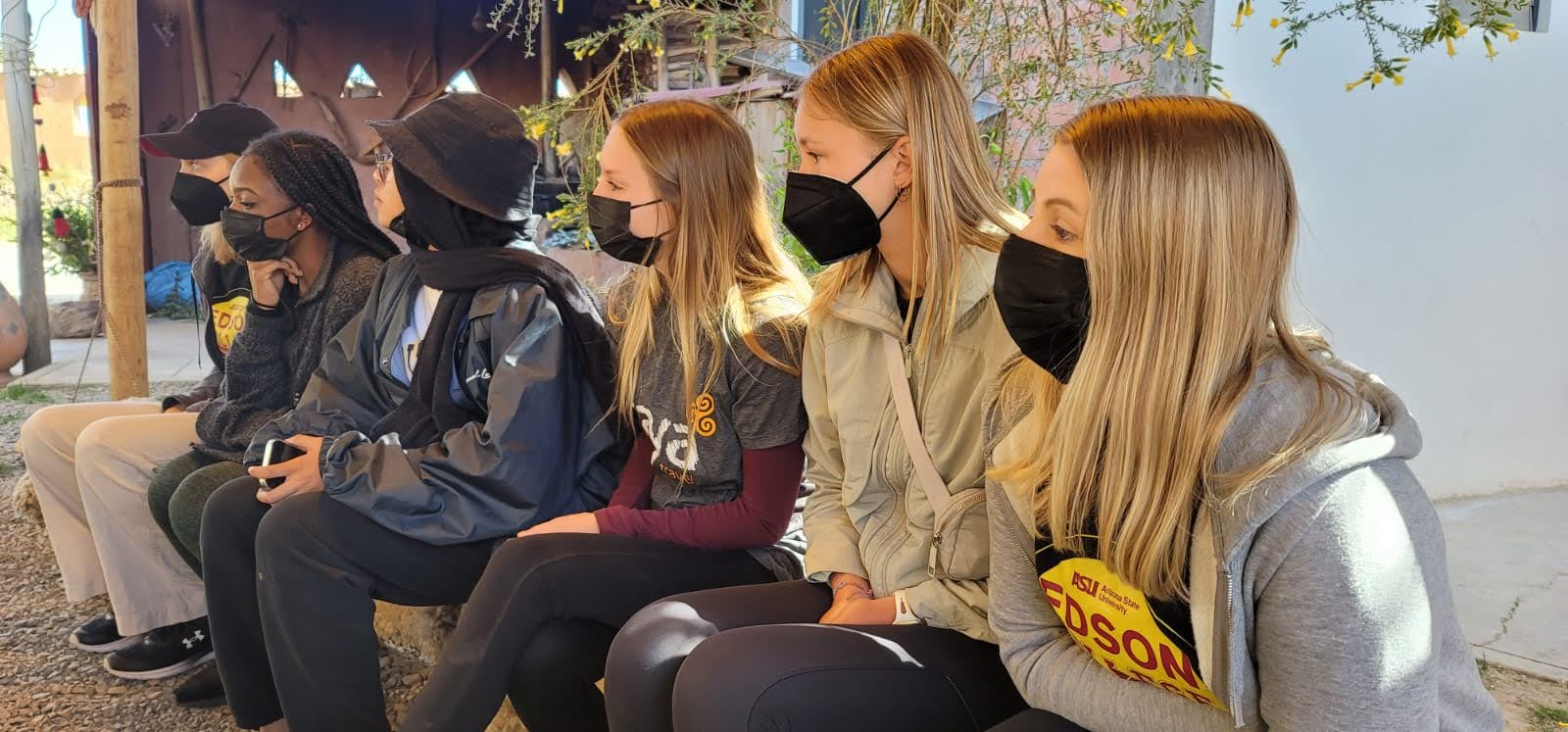 As a nursing student, I was able to see many differences in the clinics in Peru versus the U.S. and how they worked with their patients, taking a more holistic approach. I was able to practice my Spanish in the clinical setting with patients and the obstetrician. My favorite part of the trip overall was the culture and food. The people were very welcoming and giving. I plan to go back someday and visit, especially the new friends I made while out there. I absolutely recommend studying abroad to students who have the desire to see the world.