Contact Information
For additional questions about graduation ceremonies:
Convocation Coordinator
edson.convocation@asu.edu
 
Have Questions? Chat with Tassel!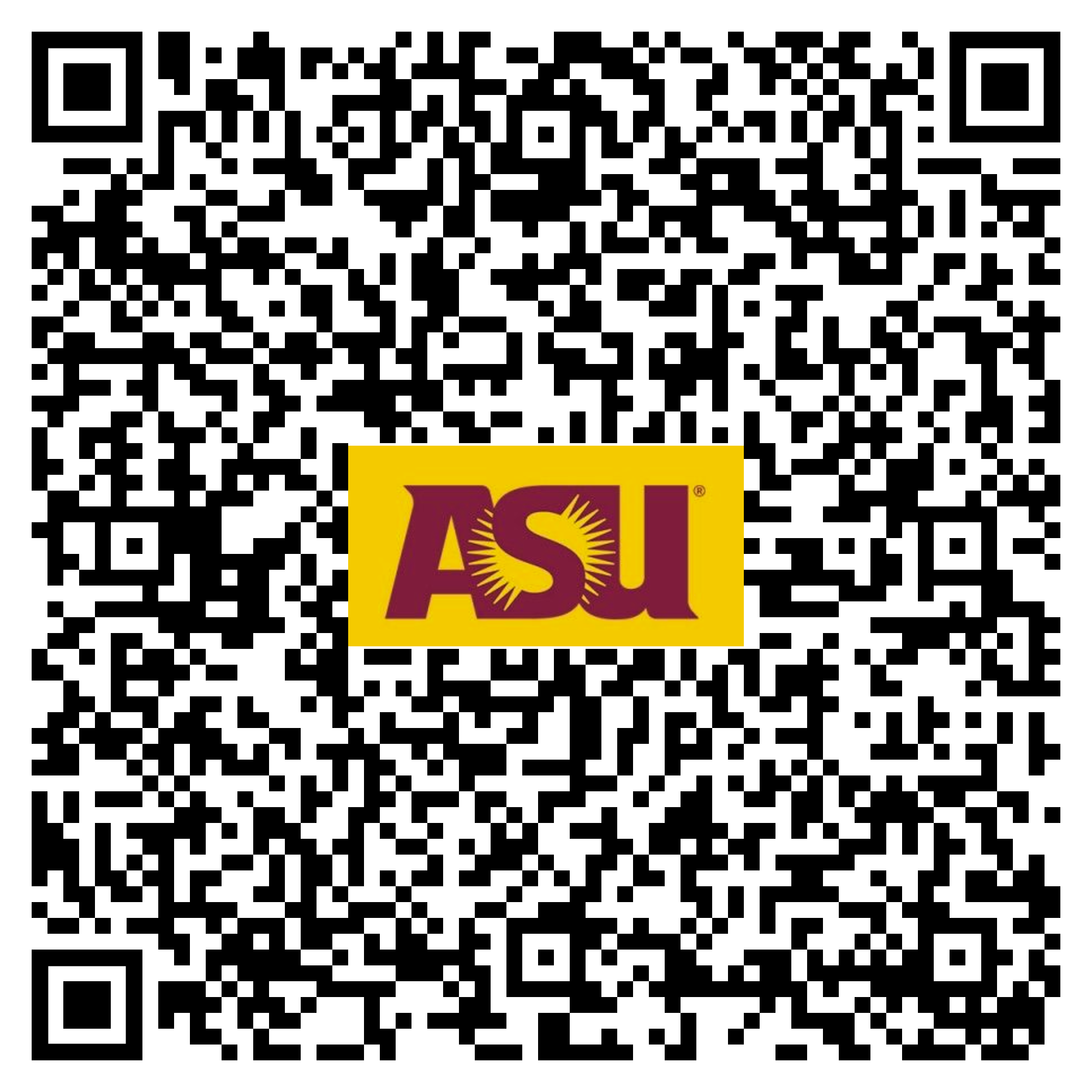 Convocation
Congratulations Class of 2022!
We look forward to celebrating your accomplishments at the Edson College of Nursing and Health Innovation Convocation ceremonies! Our enthusiasm for celebration has never been more inspired and we encourage you to join us in honoring ASU graduate and undergraduate students. 
Wednesday, May 11, 2022
Student Pavilion |  ASU Tempe campus
Ceremony times*:
| | |
| --- | --- |
| 9 a.m.  | Nursing (Bachelor's) |
| 11 a.m. | Nursing (Bachelor's) |
| 1 p.m. | Nursing (Bachelor's) |
| 3 p.m. | Health Programs (Bachelor's) |
| 5 p.m. | Graduate Programs (Master's/Doctoral) |
*Times are subject to change. Ceremonies may be adjusted depending on participation. 
Edson College Convocation
Graduates will join their peers, college leadership, faculty and staff, in intimate ceremonies with all of the customary and celebratory elements of traditional convocation. All graduates will cross the stage and have their names read.
Registration
All ASU graduation events require registration. Registration begins on March 7 and ends on April 15. To register, use the RSVP link under the Graduation tab in MyASU. Graduates will select their ceremony time when they register. Make sure to click the "Submit" at the bottom of the page. A confirmation email will be sent after successfully submitting the RSVP form. Please note: April 15 is a is a firm deadline.
Guest Tickets
Guests are welcome to attend the Edson College Convocation ceremonies, but seating is limited. Tickets are required for each guest. Infants and children who do not require their own seat and will sit on another guest's lap for the duration of the ceremony will not need a ticket. 
Graduates may reserve up to six (6) guest tickets. Tickets with unique barcodes will be issued for convocation and they can be printed or emailed to guests. Graduates are asked to only request the tickets they need and will use.
Additional guest tickets may be reserved for the Watch Party Room (next door) by submitting the registration form. Tickets will be sent by email.
Live Stream: The convocation ceremonies will be live streamed on ASU Live Channel 3. 
Face coverings will not be required at convocation. As of March 14, 2022, face coverings are not required across ASU campuses, except in a few locations. Anyone may choose to wear a face covering at any time.
---
Commencement
The ASU commencement ceremonies will be held on Monday, May 9, 2022 at the Tempe campus. Guest tickets are not required.
Please note: Doctoral graduates will have their names read and cross the stage during commencement. Master and undergraduate students will not have their names read or cross the stage at commencement. 
Apply for Graduation
Apply for graduation online at MyASU and clicking the "Apply for Graduation" link in the My Programs & Advising box. You may also apply in-person or by mail. Detailed information and instructions can be found on the Graduation website. The deadline is February 15, 2022. 
Academic Regalia
Academic regalia is required to participate in ASU graduation ceremonies and can be purchased from Herff Jones during the Online Grad Fair or at Sun Devil Campus Stores. Learn more about dressing for graduation. 
Online Grad Fair
The Online Grad Fair will begin on Friday, February 11 at 8 a.m. (MST) and end on Friday, March 4 at 8 p.m. (MST).
An email will be sent to graduates on February 11 with a unique URL to access discounted graduation packages. The Online Grad Fair is the only time grads can receive discounts on packages. Regalia and graduation-related items can be purchased online through April 9.
For questions about the Online Grad Fair, email Herff Jones at help@southwestgrad.com or call 480-219-3247. 
Grad Photos
GradImages will be on-campus taking professional photos of graduates in April. Grads may take their photos at any campus. Academic regalia will not be provided. Schedule your appointment online today!
Schedule:
Thursday, April 7, 10 a.m. – 4 p.m., West
Tuesday, April 12, 10 a.m. – 4 p.m., Downtown
Wednesday April 13, 10 a.m. – 4 p.m., Poly
Thursday April 14, 11 a.m. – 6 p.m., Tempe
Saturday April 16, 11 a.m. – 6 p.m, Tempe 
Honor Cords 
Undergraduate students who are eligible for academic honors (cum laude, magna cum laude or summa cum laude) can pick up honor cords at any University Registrar Services location.
An undergraduate student must have completed at least 56 credit hours of resident credit at ASU to qualify for graduation with academic recognition. The cumulative GPA determines the designation. For more information, visit the Graduation Office website. 
Diplomas and Cases
Diplomas are mailed six to eight weeks after the degree conferral date to the home address on file with University Registrar Services. Please update your diploma mailing address via MyASU prior to Commencement to ensure the delivery of your diploma.
Graduates participating in Edson College's spring 2022 Convocation will receive their diploma case at the ceremony. If you are unable to attend, you may request to have your diploma case mailed to you by completing the diploma case request form. Diploma cases are mailed six to eight weeks following convocation ceremonies.
Nursing Pins
The distribution of nursing pins varies by program. Prelicensure nursing students receive their pins during the Lighting of the Lamp ceremony at the start of nursing courses. However, during the COVID-19 pandemic this event was virtual and pins were distributed to students during their courses. Any prelicensure nursing student who has not received a pin should contact the program office at prelicensurenursing@exchange.asu.edu.
Students in the RN-B or CEP programs will receive their pins at check-in for convocation or by mail if they are unable to attend. Questions from RN-B/CEP students should be directed to misti.lenoir@asu.edu.
Summer Graduates
Graduates completing degree requirements in summer may opt to participate in spring (May) graduation ceremonies prior to course completion or in the fall (December) following course completion. Graduation ceremonies include university commencement, college convocation, and special ceremonies. Summer graduates who apply for graduation will receive an RSVP link for the spring ceremony (the fall ceremony RSVP links will be available in October). 
Communication
Communication regarding commencement and convocation is sent to graduating student's ASU e-mails or through MyASU. It is your responsibility to check your accounts and familiarize yourself with the deadlines associated with all ASU ceremonies. 
Questions
Have questions? The university has put together a robust list of frequently asked questions about commencement and convocation ceremonies. Please reference the FAQ before reaching out as it's likely your question has been addressed there. You can also text questions to the Tassel Chatbot at 855-603-0652 or email edson.convocation@asu.edu.