Preparing the next generation of simulation professionals
Dean's Blog | April 19, 2022
Judith Karshmer
COVID-19 should have removed any lingering doubt about the importance of health care simulation to nursing education. Without simulation centers, like our accredited Grace Center for Innovation in Nursing Education, many students would not have logged the required clinical training hours during pandemic-related limited access to facilities.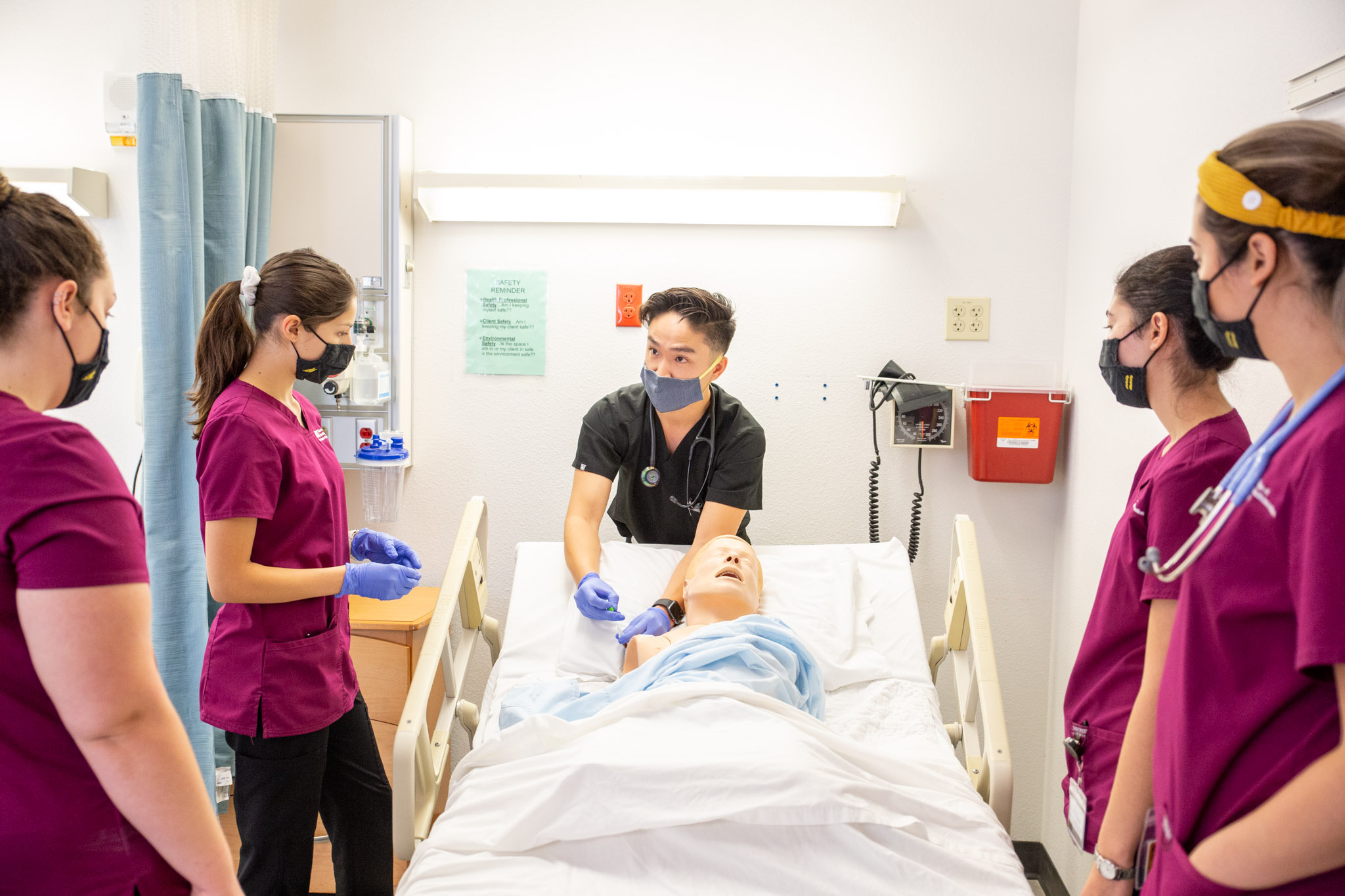 For decades, health care simulation that is properly equipped and purposefully programmed has been more than just a backup plan for clinical training. It enhances in-person clinical experience by giving learners an opportunity to practice advanced skills without risk to actual patients. Simulation boosts nursing education and practice in ways that ultimately help improve patient outcomes.
But not all simulation programs and experiences are equal. Well before COVID-19, we knew that the quality simulation is critically important to the success of nurses and nursing students. There's a science to the art of making health care simulation do what needs to be done to advance nursing practice and protect patients. That's why at Edson College we now offer a Master's of Science in health care simulation.
A lot of time and expertise went into creating this degree with an interprofessional focus and we're really proud of it. As nursing schools continue to expand simulation opportunities to bridge an eclectic array of fields, the industry is primed for growth. We certainly recognize the value and endless possibilities available in this field and look forward to preparing the next generation of simulation leaders.