Advisory Boards
---
Bronwynne C. Evans, PhD, RN, FNGNA, ANEF, FAAN
Emeritus Professor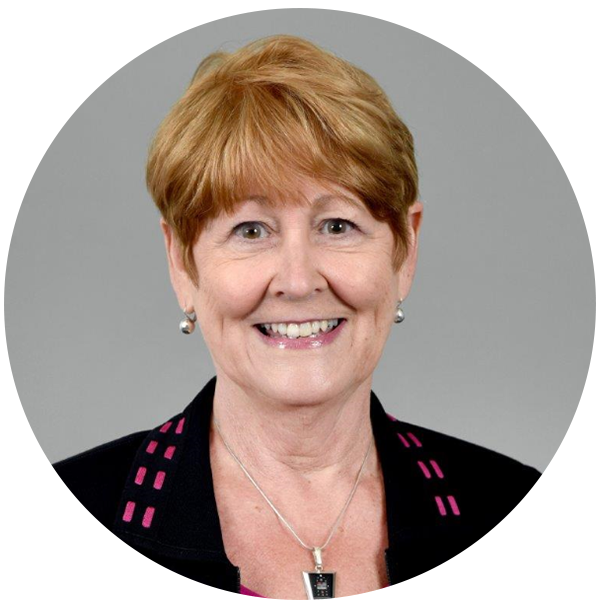 Bronwynne C. Evans (PhD, RN, FNGNA, ANEF, FAAN) is professor and senior director of the Ph.D. in Nursing and Healthcare Innovation in the College of Nursing and Health Innovation at Arizona State University. Outcomes of Professor Evans' research with culturally and ethnically diverse students include identification of multiple, specific educational barriers to success; a pioneering compendium of recruitment and retention "best practices"; and a series of state, presentations and widely-cited scholarly publications in an area where little empirical evidence is available.
---
Johannah Glover, PhD, MNSc, MSCR, RN
Clinical Professor and Coordinator for the MS in Aging Program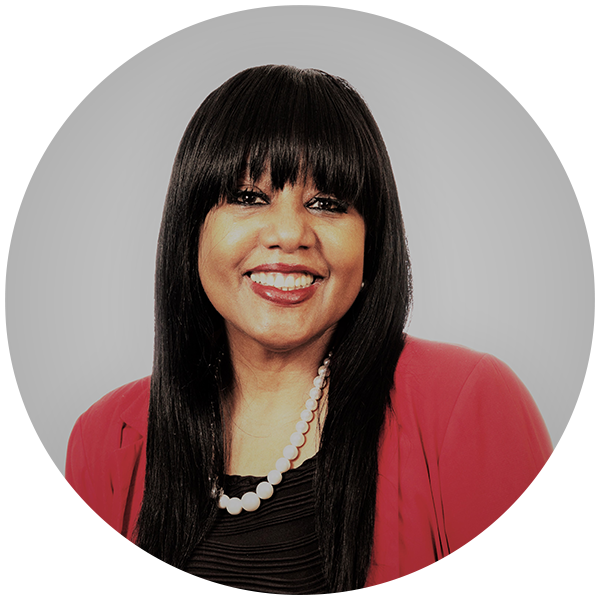 Johannah Glover is a Clinical Professor and Program Coordinator of the Edson College of Nursing and Health Innovation Master in Aging program, at the at Arizona State University. She completed her PhD at Oregon Health and Science University in Nursing Research, specializing in Gerontological Nursing Research and Research Methodology. Her postdoctoral studies were at the Medical University of South Carolina in the College of Medicine Department of Mental Health and Aging and Department of Epidemiology, Biostatistics & Informatics. Areas of expertise are in nursing care of older adults and clinical research. Research interest include developing interventions that will assist family caregivers with providing care to persons with dementia. The interventions are designed to reduce caregiver strain. Research has included bathing and sleep studies targeting family caregivers of persons with dementia. To be part of the community board enhances opportunities in the areas of education and research. As Program Coordinator of the Edson College of Nursing and Health Innovation Master in Aging program, community partnership is important to allow students access to rich learning environments in order to gain real life learning experiences.
---
Robert Kaplan, BME, MM
Professor, Herberger Institute for Design and the Arts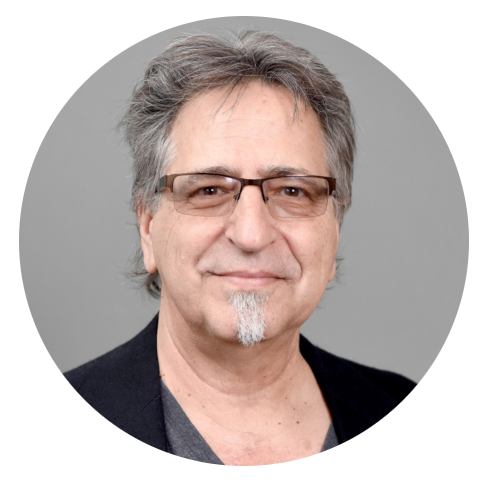 Robert Kaplan's work integrates contemplative, somatic, and improvisational practices for exploring ideas and developing full-sensory listening skills, increasing one's awareness of, and response-ability in all levels of relationship—within oneself with others. The approach offers tools to support the notion that being present, self-aware, and team-aware are critical in all endeavors, both, in the arts and healthcare. What interests me about serving on the community advisory board is discovering pathways for creating an aging-friendly university that benefits both communities.
---
Richard Knopf, PhD
Director, Osher LIfelong Learning Institute
Professor, Watts College of Public Service and Community Solutions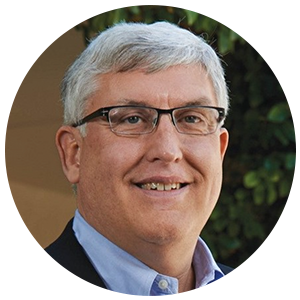 Dr. Richard C. Knopf serves as Director of the Osher Lifelong Learning Institute at Arizona State University (OLLI at ASU). He has formulated a vision for OLLI at ASU that fuses adults 50 and over with the intellectual and cultural resources of Arizona State University, while providing meaningful pathways for civic engagement. OLLI at ASU has generated 18 scholarly publications in the past five years centering on the intersection of abundant aging, lifelong learning and community formation. Thus, Dr. Knopf is excited about the research imperative of CIHRA and contributing to the advancement of its research mission.
---
David J. Sailor, PhD
Professor, School of Geographical Sciences and Urban Planning
Director, Urban Climate Research Center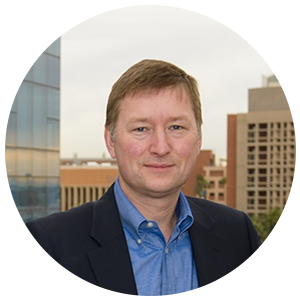 Dr. Sailor's research focuses on the urban climate system and its interactions with the built environment and its inhabitants. One focal point of his research investigates the risks of exposure to extreme heat and poor air quality--and opportunities for adaptation and mitigation. With respect to extreme heat and poor air quality, the elderly are particularly at-risk. Thus, several elements of CIHRA's mission are highly synergistic with Dr. Sailor's research program and interests.
---
Tamara Underiner, PhD
Associate Dean and Associate Professor, Graduate College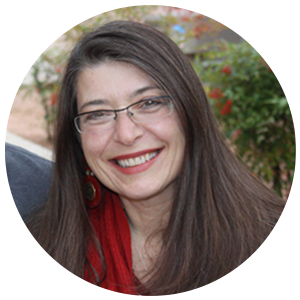 Tamara Underiner is Associate Dean of Academic Affairs for the Graduate College of Arizona State University, and founding co-director, with CIHRA's David W. Coon, of Creative Health Collaborations at ASU, a transdisciplinary team of researchers involved in integrating arts, design, health and humanities approaches in research, education, practice and policy. She a faculty member in the School of Music, Dance and Theatre, where she directs the Ph.D. concentration in Theatre and Performance of the Americas and teaches in the areas of theatre history, culture and performance studies. Her current research interests focus on the intersection of arts and cultural wellbeing, broadly defined. Along with Dr. Coon, she co-directs a new research lab, supported by the National Endowment for the Arts, on the health-supporting role of the arts in different types of caregiving contexts involving both caregivers and their loved ones. She looks forward to sharing insights and findings from this research with CIHRA.
---
---
---
Leslie Baxter, PhD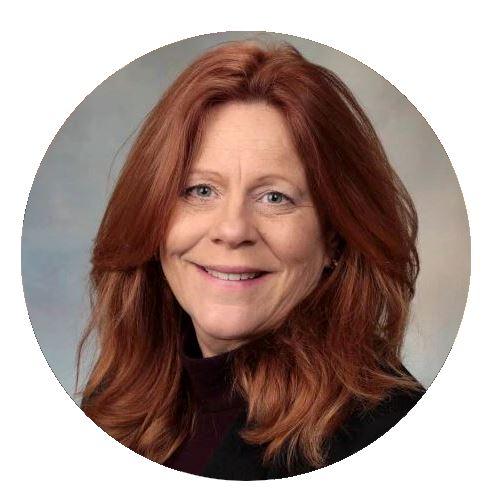 Leslie C. Baxter is a clinical neuropsychologist who assesses cognitive functioning in patients with neurological syndromes. She has a specialty in brain mapping for some patients requiring neurosurgery. Her research interests include examining brain-behavior relationships in several disorders, including individuals with Autism Spectrum Disorders, aging and Alzheimer's disease, and brain tumors.
---
Eric L. Luster, D.B.A., Ph.D.
CEO, Movement Interactive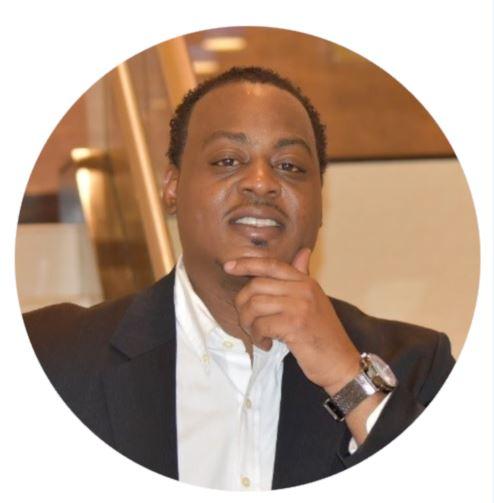 Dr. Eric Luster serves as the CEO of Movement Interactive, Inc. in Phoenix, Arizona. He is the inventor of Hiji Band, a device created to track movement and detect/report on Traumatic Brain Injury. After 14 years of working as a nuclear biology specialist, research scientist and engineer in the top ranks of the Department of Defense, Eric begun his pioneering work around concussion detection and wearable technologies in 2012. Today, as a visionary leader and business executive, he is on a mission to developing innovative products that solve problems. As the president of the board of directors of Waymark Gardens (Senior Living Community – 150 units) and Community Advisory Board member for ASU's Center for Innovation in Healthy and Resilient Aging (CIHRA); Eric continues to use his expertise to make an impact. Currently, Eric is leading the effort to build an additional 150+ unit senior living facility that will be equipped with sustainable and smart technologies. This effort will allow for seniors to age in place, provide safety, all while providing connectivity to their loved ones.
---
Patricia Moore, Ph.D.
President, MooreDesign Associates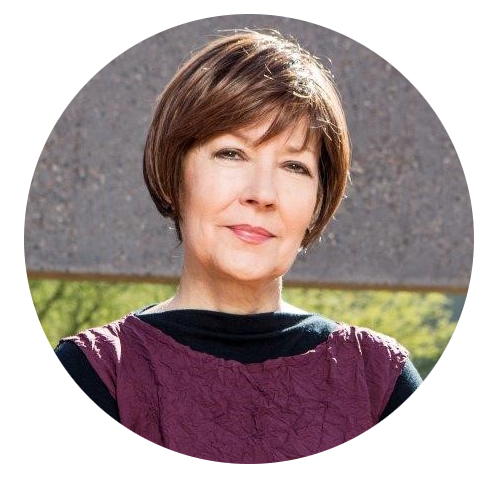 Moore is an internationally renowned gerontologist and designer. For three years (1979-1982), in an exceptional and daring experiment, Moore traveled throughout the United States and Canada disguised as women more than 80 years old. With her body altered to simulate the normal sensory changes associated with aging, she responded to people, products, and environments as an elder. Moore earned her bachelor's degree from Rochester Institute of Technology. She later completed Advanced Studies in Biomechanics at New York University's Medical School & Rusk Institute and holds graduate degrees in Psychology and Counseling and in Human Development (Social Gerontology) from Columbia University. Recipient of the prestigious National Design Award, as "Design Mind" in 2019, and this year's honoree for The Changemaker Award, presented by The Center for Health Design, Moore has led the effort for global equity with inclusive solutions for the lifespan. Her five decades career as one of the founders of the philosophy of Universal Design, includes influence across an extensive number of fields yielding an array of honors. ID Magazine selected Moore as one of The 40 Most Socially Conscious Designers in the world and ABC World News featured Moore as one of 50 Americans Defining the New Millennium.
---
Lori Nisson, MSW, LCSW
Family & Community Services Director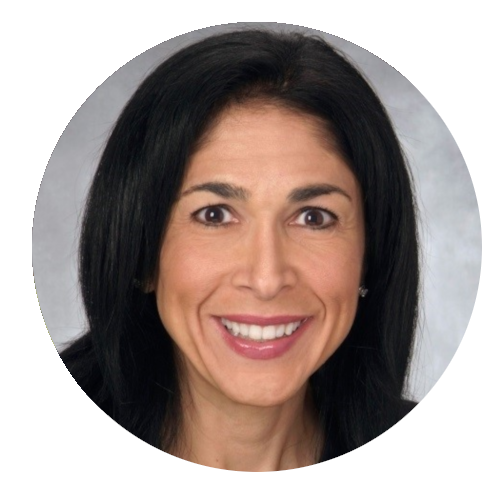 Lori Nisson is a Licensed Clinical Social Worker and is the Family & Community Services Director at Banner Alzheimer's Institute and Banner Sun Health Research Institute. She has spent more than twenty years specializing in leadership and clinical positions, serving the needs of patients and families coping with emotional, cognitive and behavioral problems. Ms. Nisson holds degrees in Psychology (BA) from the University of Kansas and Master of Social Work (MSW) from Loyola University Chicago. Ms. Nisson is a distinguished speaker who provides training and education to professionals, community members, patients and family caregivers on topics relating to memory changes, movement disorders and behavioral health issues. Ms. Nisson is an Adjunct Faculty Member at Arizona State University Edson College of Nursing and Health Innovation. She has served on the Desert Southwest Chapter Alzheimer's Association Leadership Council, the Governor's Office on Aging: Arizona Alzheimer's Task Force and the Arizona Dementia Caregiver Alliance. Ms. Nisson was awarded a 2018 Practice Change Leader in Aging & Health Fellowship.
---
Dianne Perry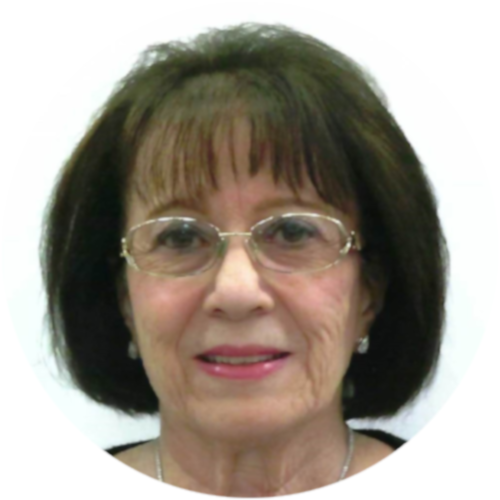 Dianne Perry graduated from ASU College of Nursing in 1974. Worked 30 years in various types of nursing, the last 14 years as a Hospice Supervisor. "I have always loved older people and have recognized their great value to society. Being on the CIHRA Advisory Board will allow me to work with a broad network of Professionals to address the barriers that aging presents and to work to find resources for solving those problems."