Edson Nursing Grants
---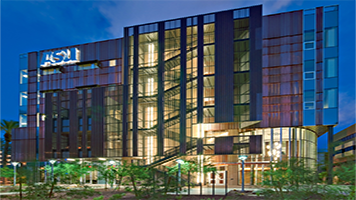 Edson College Announcements
Stay up to date with everything happening at Edson College!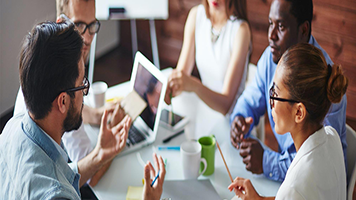 Edson Faculty Directory
Meet the Faculty and Staff behind Edson Nursing College!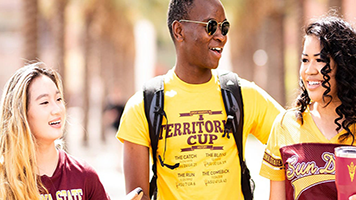 Edson BSN Accelerated Grant
With the support from the state of Arizona, a new grant for students.
Research at Edson College
Explore our wide range of student and faculty research opportunities.